Understanding the Purpose of Wine Cellar Insulation
There is more to wine cellar construction than just installing wine racks in your basement and stocking them with your wine. Several things have to be taken into consideration, such as the wine cooling system to be installed as well as the wine accessories to be used. Another important factor to consider is wine cellar insulation.
Wine Cellar Insulation – Essential in Proper Wine Storage
Efficient wine cellar insulation will help keep the temperature in your wine cellar within the ideal range that will allow your wine to age properly. But how exactly does proper Texas wine cellar insulation help achieve proper wine storage without having to spend much on electricity?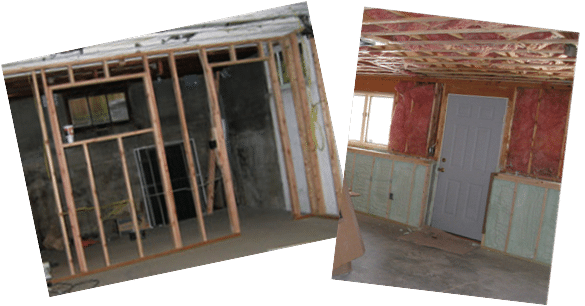 There are three main reasons. The first is that the wine cellar insulation helps you conserve energy. This is especially true for a wine room that is being actively cooled by a wine cooling system. This keeps your energy bills at an acceptable level. Insulation allows you to rest easy knowing that a wine cellar need not mean exorbitant electric bills.
Second, insulation helps keep your wine cellar protected from outside elements that might interfere with the proper cooling needed for aging wines. Heat, especially, gets in the way of proper wine aging. It actually contributes to the deterioration of wine. Insulation maintains the ideal wine storage temperature in your wine cellar, keeping it stable and within the proper range.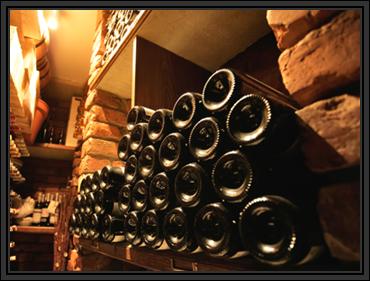 Another importance of proper insulation is its role in controlling humidity. The proper moisture level is sealed inside your wine cellar if it is well-insulated.
Take note that insulating wine cellars doesn't stop at the walls. The doors, as well as the windows, outlet boxes, and other fixtures need to be insulated too.
Fiberglass insulation should be, at the very least, 3 1/2 inches on the walls and a minimum of 6 inches on the ceiling. If your budget allows it, both the walls and ceiling should have at least 6 inches of insulation.
If there is a hollow space below your floor, keep in mind that the floor needs to be insulated too. Concrete floors, however, don't need any kind of insulation. If there are no vapor barriers below your floor, you need to install a waterproof sealer before any wood or carpet flooring is put in.
Some people try to scrimp on insulation in order to save a couple of bucks. This will only prove to be more costly in the long run. Your precious wine collection will get spoiled, plus your energy bills can rack up. Putting in some time, energy, and money in your wine cellar insulation is the best investment you can make. Maintaining the ideal conditions in your Texas custom wine room is the best way of showing love for your wine collection.