Wine Cellar Design
3D Drawing
Request
We will create a unique
design just for you!
Click Here


Fast Quote

or
Just a Question?
Have one of
our wine cellar
designers
contact you
Click Here
Displaying and Storing Your Wine Properly is Vital for the Success of Texas Commercial Restaurants and Wine Stores
HOUSTON'S BEST WINE
CELLARS BUILDERS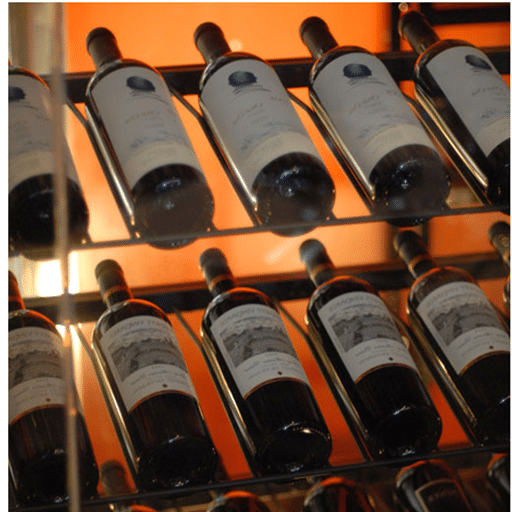 Many restaurant and wine storeowners have tried using different strategies, but failed to increase their wine sales. Finding effective ways to increase wine sales can be very challenging.
Maximizing profit is the major goal of any business. You must project the right image for your business and offer quality products.
Commercial wine storage spaces should store wines properly, display them attractively and make use of art to make the wine cellar more enticing. Impressive custom wine displays will draw customers' attention. By seeking the help of a reliable wine cellar specialist, you can achieve proper wine storage and quality display of wines that can lead to increase in sales revenue.
A Custom Wine Cellar Builder with Passion and Experience
If a regular air conditioner is installed your commercial wine cellar, the environment will not be ideal for wine storage. There'll be temperature fluctuations and unstable humidity levels that can ruin your wines. You don't want customers to be buying damaged wine from your store. If they did, they could bring the wine back.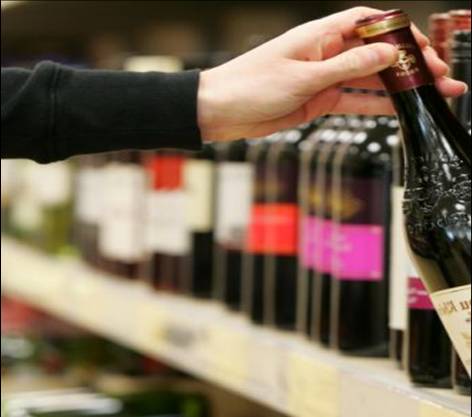 It's a good thing if customers brought the wine back. This would give you a chance to replace the wine, or maybe give their money back and give them a free bottle of wine. This gives your business a chance to be good on it.
The bad thing will be if they didn't bring the wine back and they never visited your wine store again. If your store sells wine that has been damaged in any way, the customer might get the bad product and may never come back again. This will affect the reputation that you are trying to build in the wine industry.
It is important to hire a wine cellar specialist that has expertise in wine cellar refrigeration. At Custom Wine Cellars Houston, we only use commercial-grade refrigeration systems to preserve wine quality.
Some commercial wine cellar owners don't put much effort into displaying their wines attractively. They're not aware that both functionality and style can affect wine sales. Displaying wines attractively is very important if you want to achieve increases in sales revenue.
Since the goal is to generate sales, you must have a 
commercial custom wine cellar
 installed with the right components and stylish attributes. Make sure that you choose a company that has passion and extensive experience in the wine cellar industry. It is dangerous to rely on a company that has not proven its reliability in providing efficient wine storage solutions. It pays to search for a wine cellar builder who has been in the industry for several years.


If the company has no experience in working with wine storage, they may not know the right temperature for wine cellars. They may not understand how humidity can affect wine quality and might use the wrong kind of wine cellar refrigeration system. This can harm your wines, so it is important to hire an experienced wine cellar builder.
At Custom Wine Cellars Houston, we design and build custom wine cellars that are both unique and functional. The passion, experience and craftsmanship of our team helped us build a good reputation in Texas wine cellar construction.
A Climate-Controlled Commercial Wine Cellar for High Quality Wine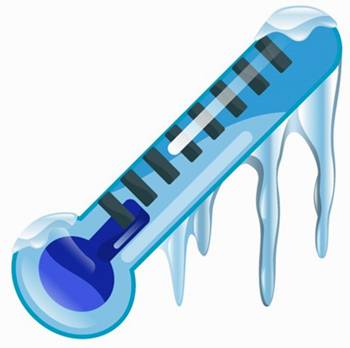 Customers may not buy wine from your store again if they've bought one that is not of good quality. In any business, product quality is a major factor that affects sales. If you're selling wine, it is important that you store them in the right environment to ensure high quality.
Wine cannot preserve its desirable flavors and aroma when stored in a place with unstable temperature and humidity. This is why storing your collection in a climate-controlled wine cellar is very important.
Well-built wine cellars will provide your fine wines the ideal temperature (55-65 degrees Fahrenheit) and humidity level (60-75 percent). When these conditions are met, wine will age slowly and reach its peak potential.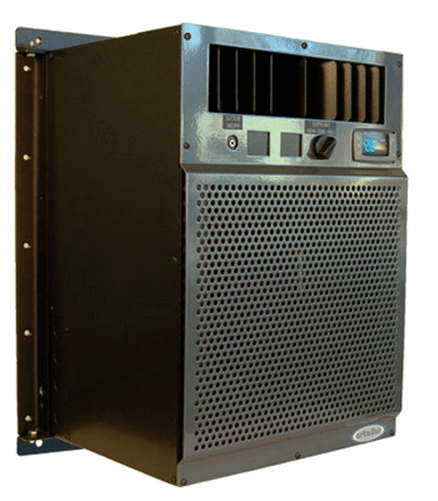 At Custom Wine Cellars Houston, we offer a wide range of quality wine cellar refrigeration systems that can stabilize the conditions in your wine cellar. With our wine cellar cooling solutions, you can show your clients that you are passionate about storing your collection the right way.
It also avoids the hassles of destroyed product from refrigeration system breakdowns. We offer wine cellar cooling products that come with remote monitoring controls and sensors to help monitor the conditions in your wine cellar. Choosing the right company offers a lot of convenience to commercial wine storage facilities.
Custom Wine Displays – Effective for Boosting Wine Sales
How would you feel if people looking for wine walked into your store and didn't even notice that you have wine? A spectacular display of wines will make your products noticeable to customers and can lead to sales generation. Thus, you must choose reliable wine cellar company that can create stunning wine storage displays for your store.
Not just quality wines can help increase your business' sales. The way you display your wines also contributes to how customers perceive your products. If you display your wines in very simple wine racks with no artistic touch, you are not encouraging people to take a look at them.
Visually-appealing wine storage displays will draw customers' attention easily. An inviting atmosphere will more likely encourage people to buy or taste your wines.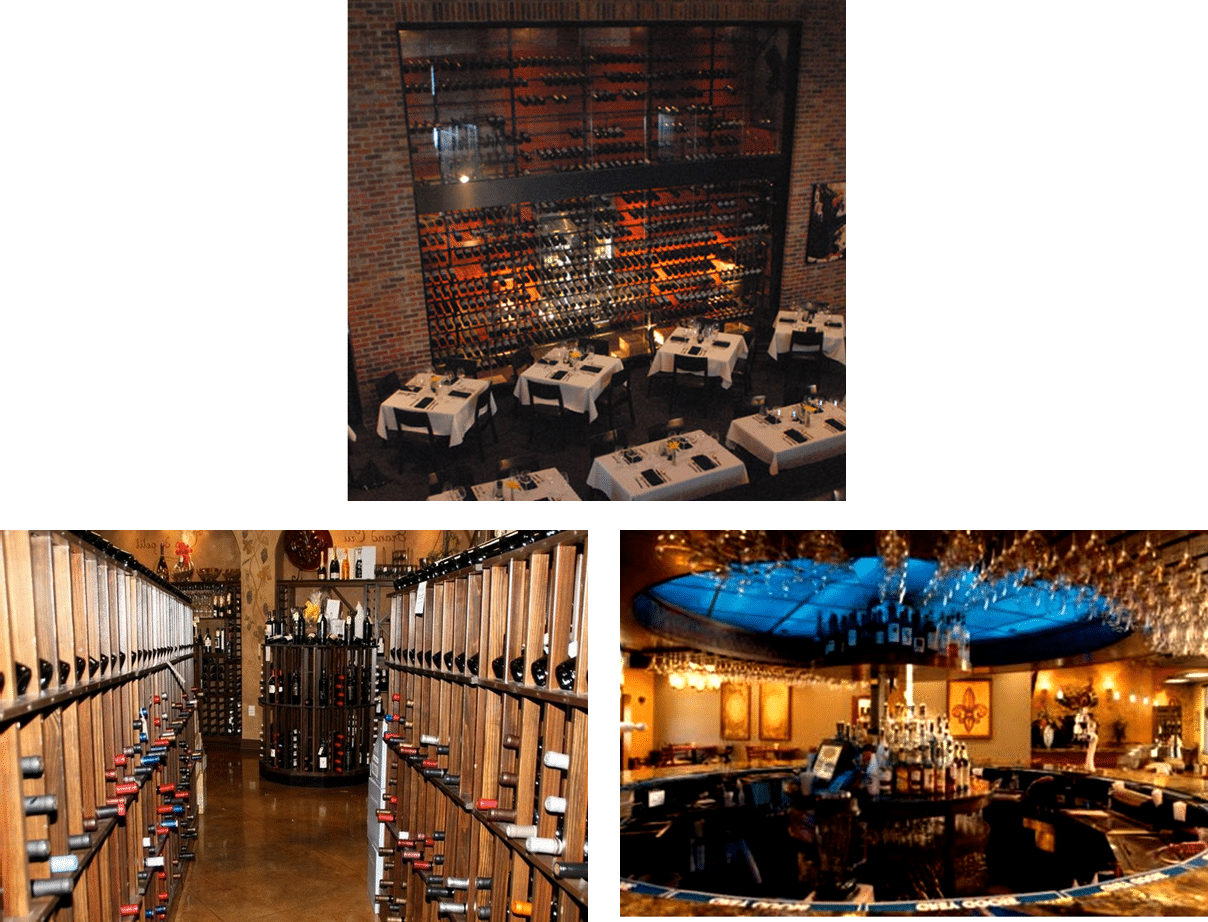 Your choice of wine racks can make or break the overall function and appeal of your wine cellar. Many of us are looking for an economical way to store our collection. Wine rack kits made of wood are an ideal option.
These ready-built wine storage racks are offered by Custom Wine Cellars Houston. They are constructed with durability and style. Some are stackable which allows you to increase storage space for your growing collection.
Some wine collectors have specific and unique designs that they want for their wine rooms. In this case, custom wine racks are recommended.
Custom-made commercial wine racks are designed for your exact specifications. These are perfect for wine shops, hotels, bars and other hospitality wine storage spaces.
Commercial wine cellar owners have different preferences when it comes to the ambiance of their wine storage facility. Custom Wine Cellars Houston offers a wide range of options for materials, styles and finishes for your wine racking. You can opt for wood, metal or stainless steel wine racks.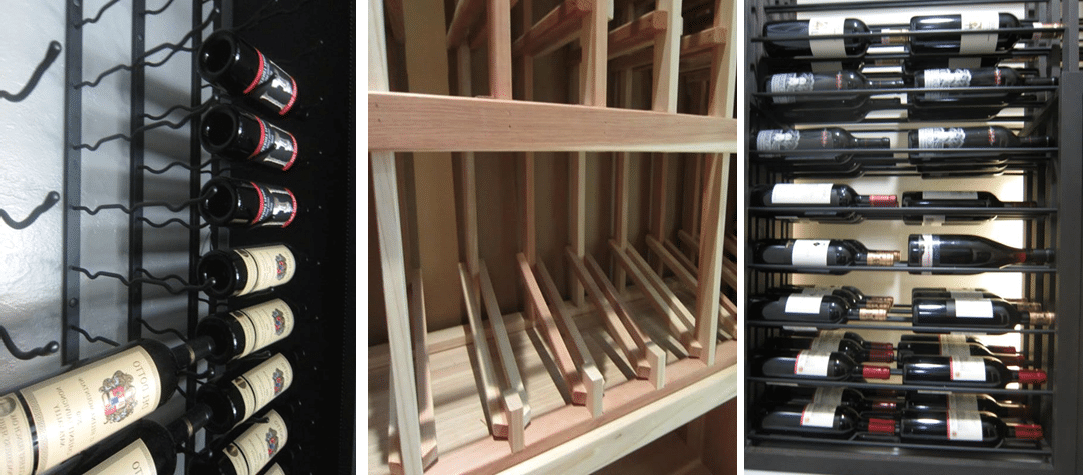 The advantage of wine cellar art mural is that it communicates to customers that you sell wine. If you got images of wine in your store, this will tell customers that you got wine to offer. It also creates a nice mood within your store or restaurant which makes them want to stay there longer and buy more of your wines.
Your wine cellar mural can be custom-designed. You can integrate your own unique theme.  So why not have one in your restaurant or wine shop and make your wine store stand out? See examples and types of wall murals for commercial wine cellars we offer.
Contact an Expert in Commercial Wine Storage
In partnership with Wine Cellar Specialists, we have designed and built custom-designed wine cellars throughout Texas and Chicago. See examples of our projects below.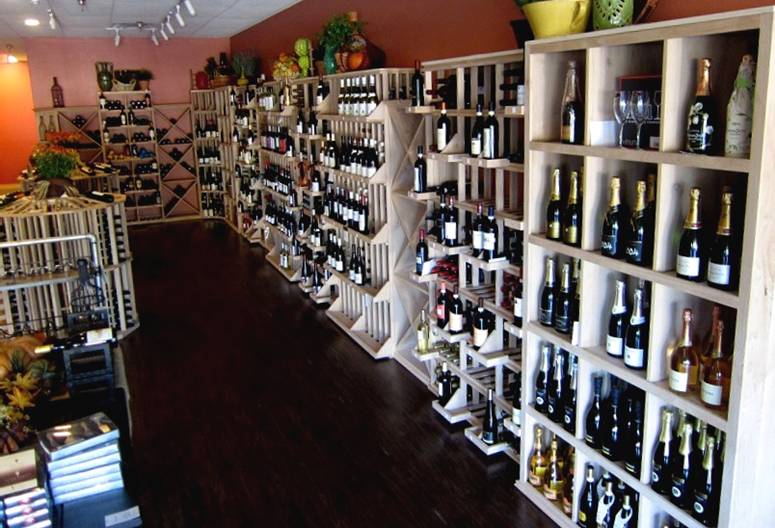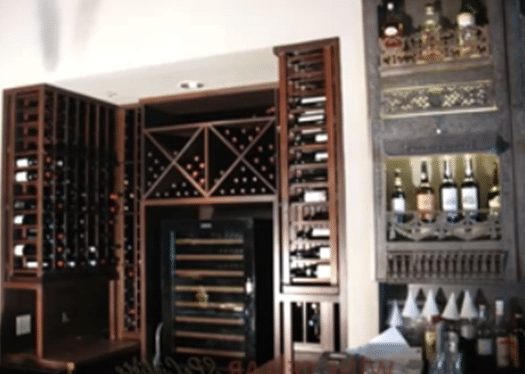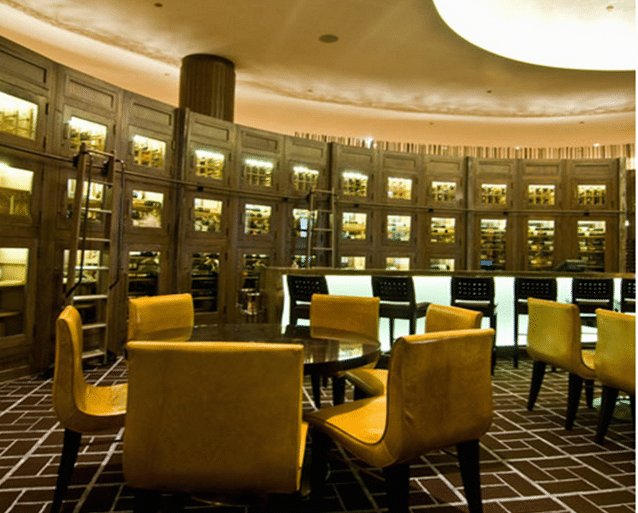 Let
Custom Wine Cellars Houston
help maximize profit in your business. Discuss with us all your specific needs and requirements so we can determine the best wine storage solution for you. If you are in need of efficient wine storage solutions including wine cellar lighting, door and flooring, contact us at 866-646-7089 or 
visit our website
 to learn more about our products and services.